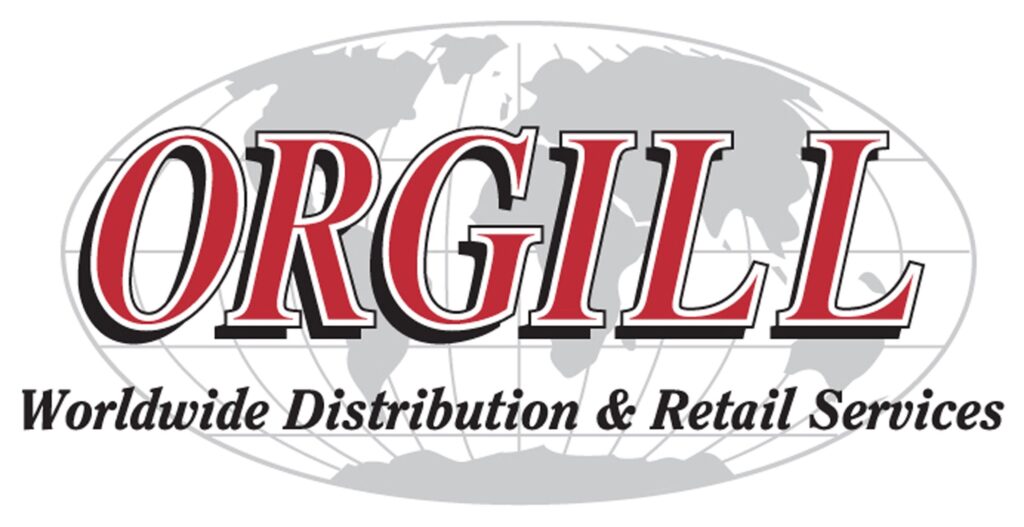 PROFACTOR™ brings corded performance in a cordless solution through the pairing of a new generation of cordless tools equipped with BITURBO Brushless™ technology powered by our best battery technology in CORE18V™. The PROFACTOR™ portfolio includes solutions for the toughest applications on the job: hammers, grinders, circular saws, track saws, miter saws and more to come. PROFACTOR™ is engineered to tackle the toughest, grittiest applications on the job.
CUT DOWNTIME WITH JUST ONE CLICK!
World's first quick-change angle grinder
The X-Lock mount offers a wheel change that's up to 5X FASTER than conventional interfaces. There's an audible snap when mounting an X-lock Wheel on an X-Lock grinder. The wheel mounts properly without the need for a spanner wrench or flange nuts.
REVOLVE4000 18V Connected Self-Leveling Horizontal/Vertical Rotary Laser Kit with uCAL User-calibration delivers a comprehensive solution for precise outdoor and indoor leveling. It features Dual Dial-In Slope feature that allows slope angle adjustment on both the X and Y axes, for grading applications and is powered by a Bosch CORE18V 4.0 Ah battery, providing extended runtim
Give up the elbow grease! Spend less time cleaning and let the Dremel Versa do the scrubbing. This powerful, high-speed cleaning tool is the solution to conquering the small, tough cleaning jobs. With four versatile accessories, you can effortlessly scrub away dirt, scum and grease from every surface inside and outside your home. Once you've blasted through the grime, plug the Versa into the universal micro USB adapter for a quick, 2-hour charge.